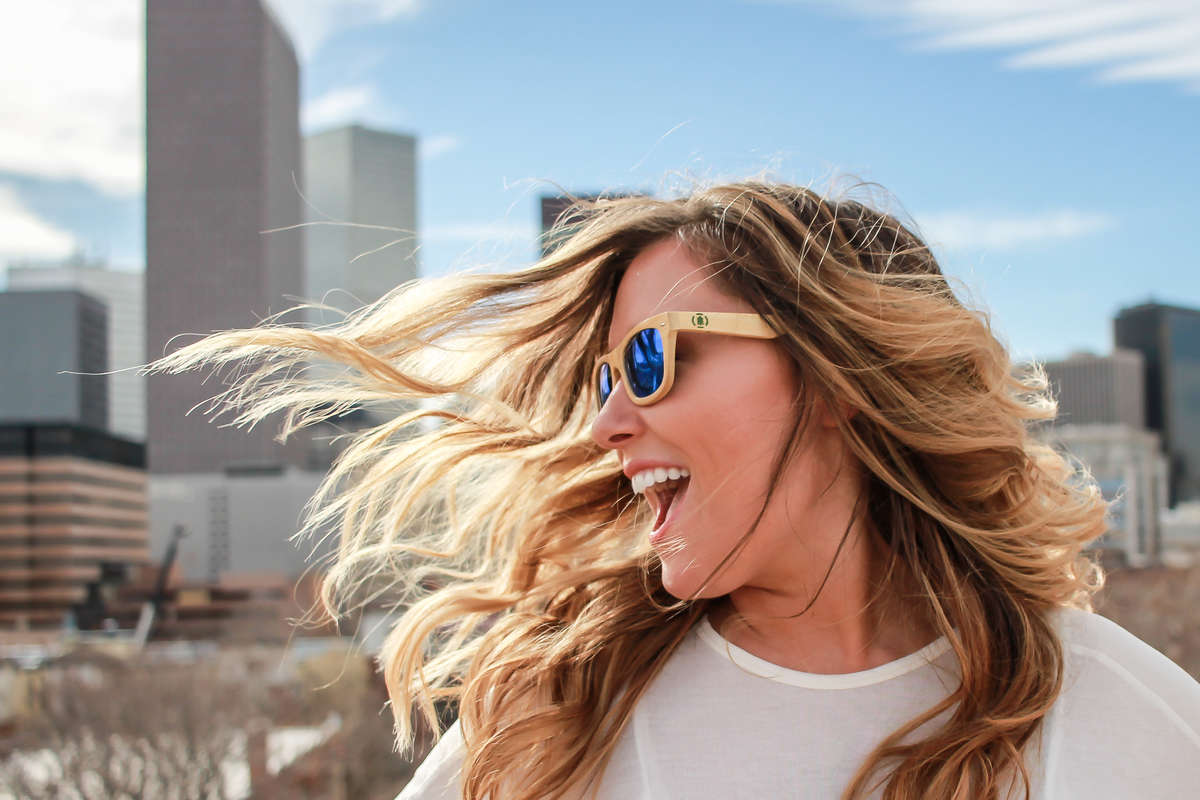 Who We Are
Our Story
Born from one of the most natural, functional, and abundant resources in the world, EverTree Optics utilizes wood that has been elegantly handcrafted to bring about the most natural fashion friendly product you will wear!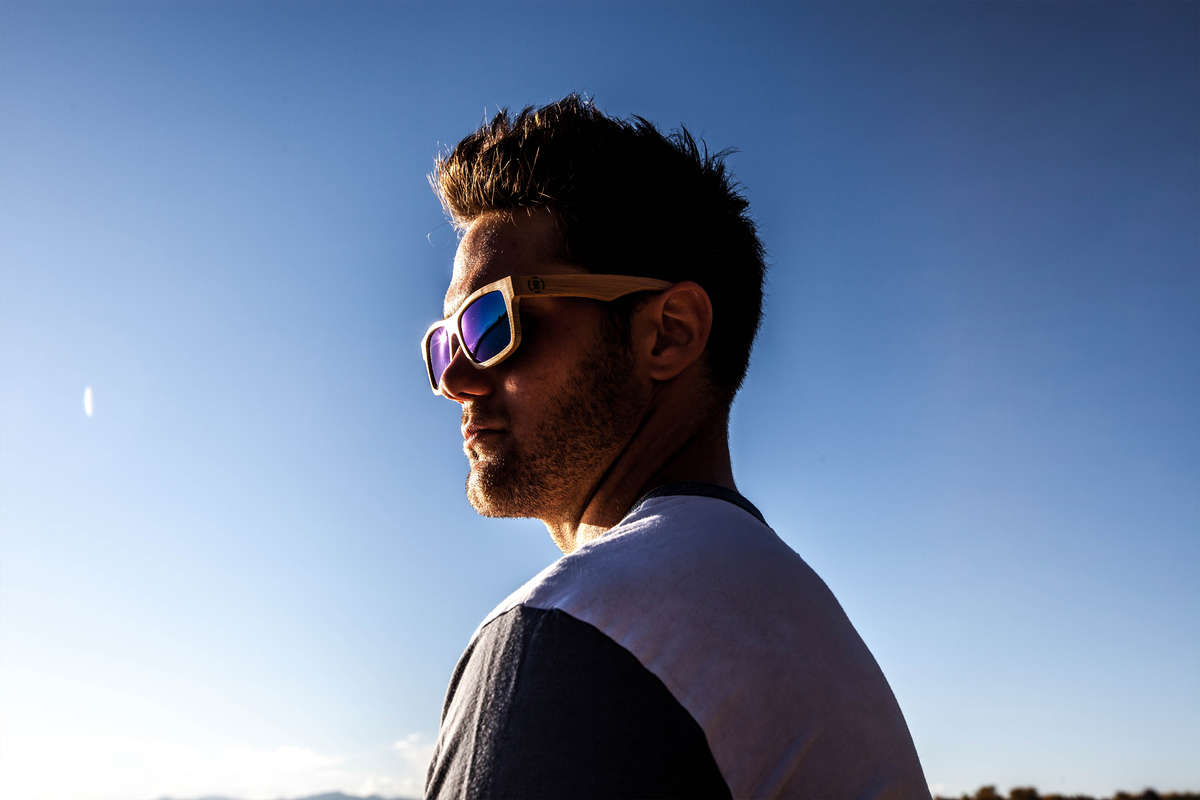 What We Stand For
Our Mission
EverTree is a born from nature and crafted for the outdoors lifestyle! We were founded with a simple goal in mind: Organic Wood Products made for your inner adventurer & fashionista!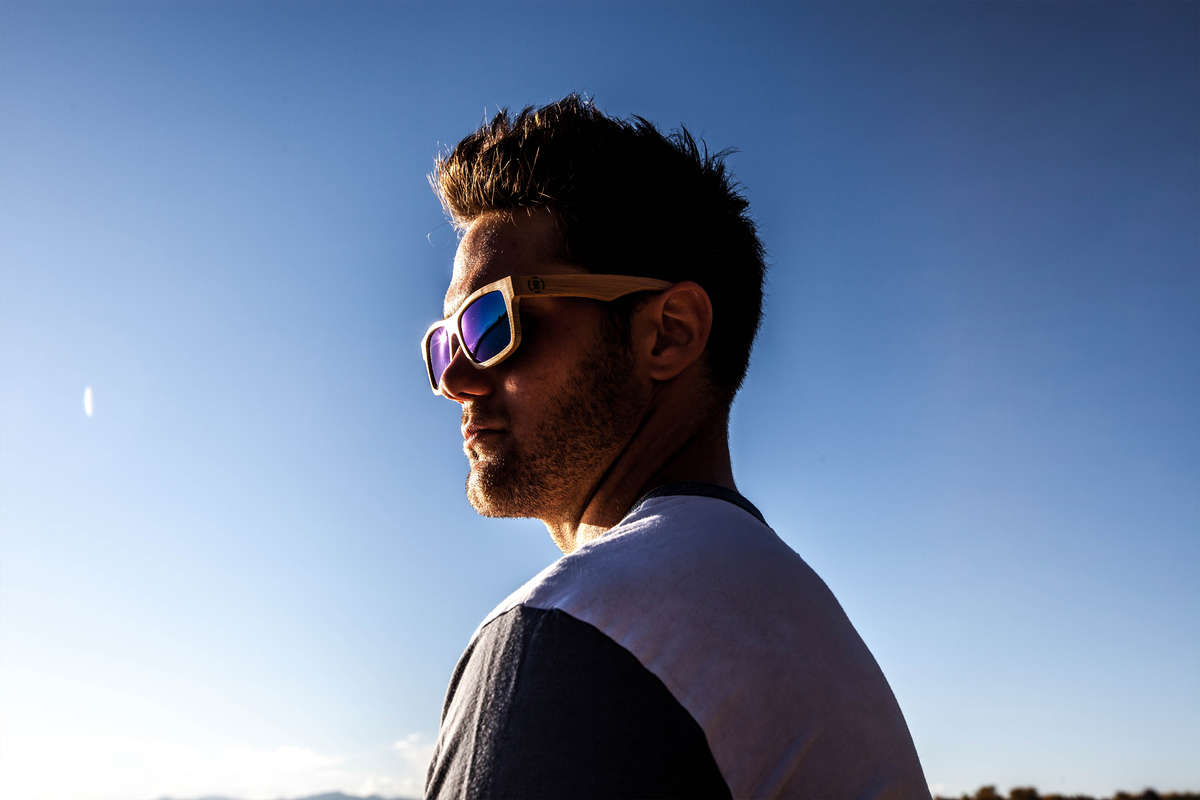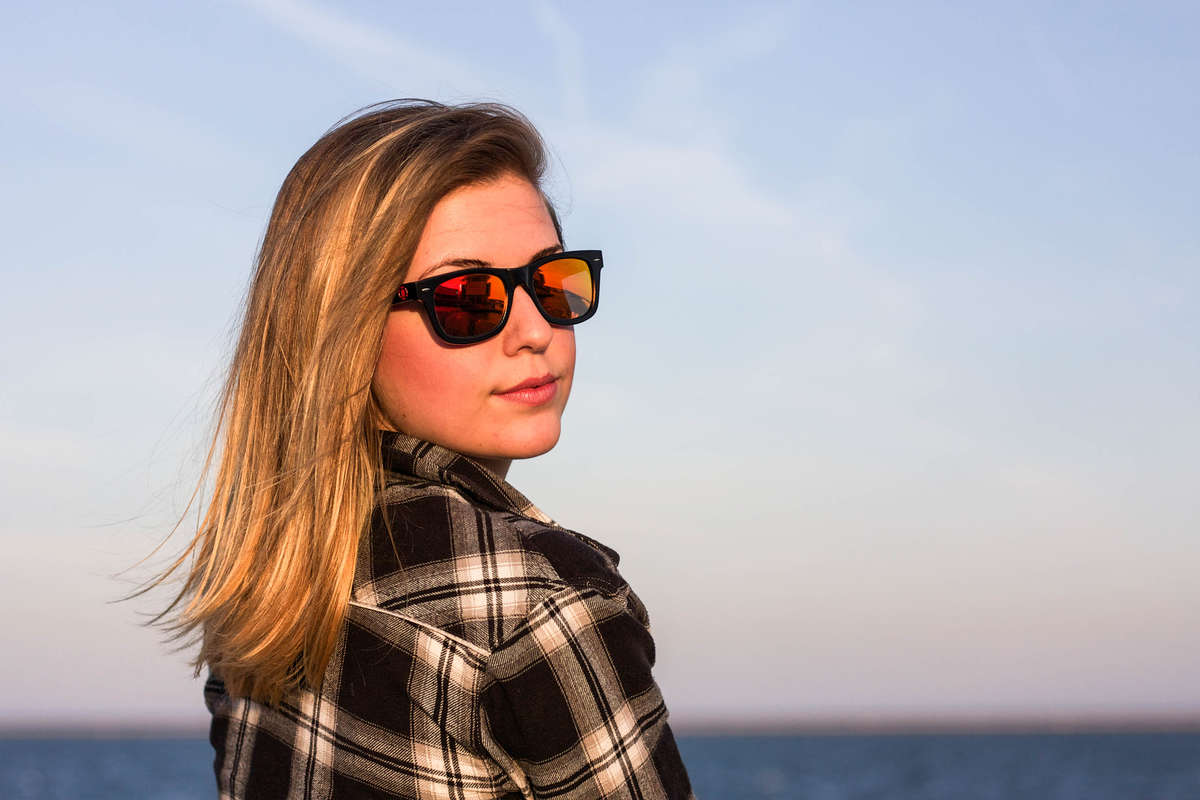 How We See Things
Our Vision
EverTree is focused and centered on achieving high fashion men's and women's sunglasses as well as more toned back watches for the everyday city or nature adventure seeker.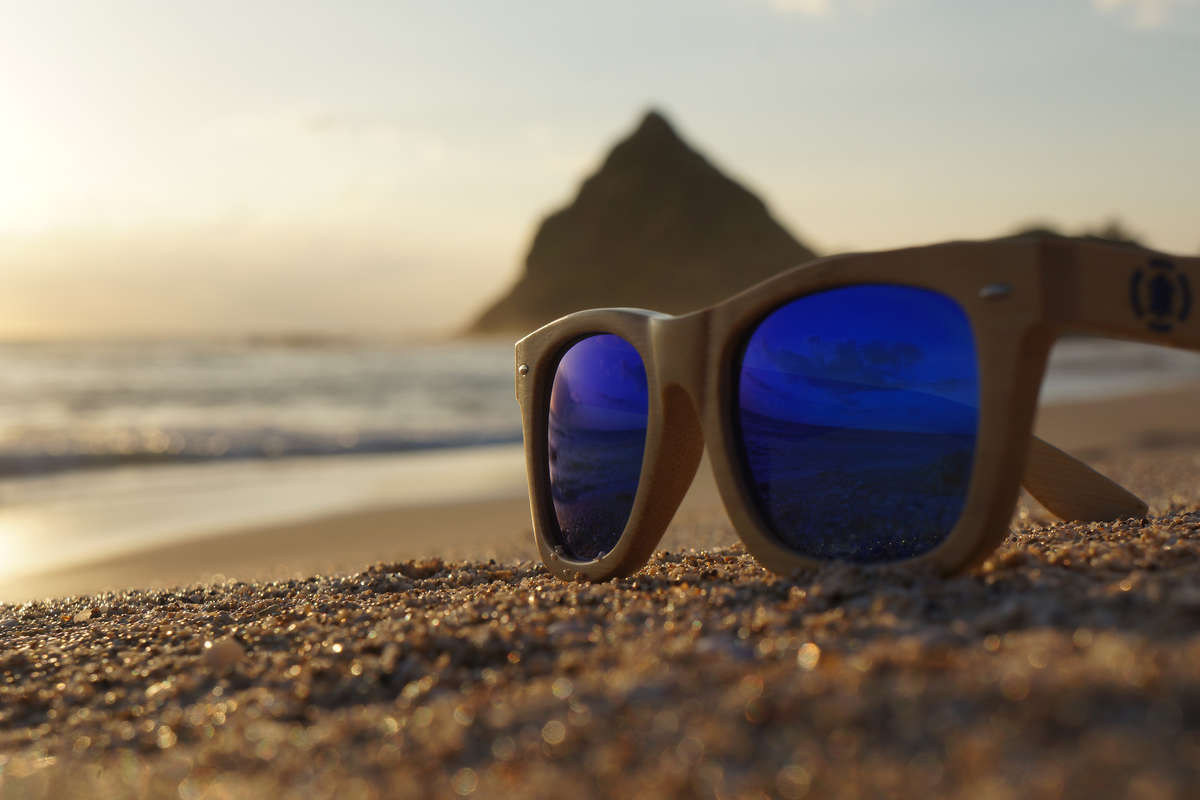 What We Believe In
Our Products
Proudly designed in Colorado, EverTree Optics hopes to embody the active lifestyle of America in a sunglass brand! We offer organic shades and watches for the active adventure lifestyle. When you purchase a pair of our sunglasses, you also receive a complimentary bamboo case and high quality microfiber bag!
Did we mention that they float? No more losing your $300 pair of RayBans at the bottom of the ocean or lake! Your glasses will be waiting for you at the surface after you jump off that cliff, clear the wake, or exit the swell.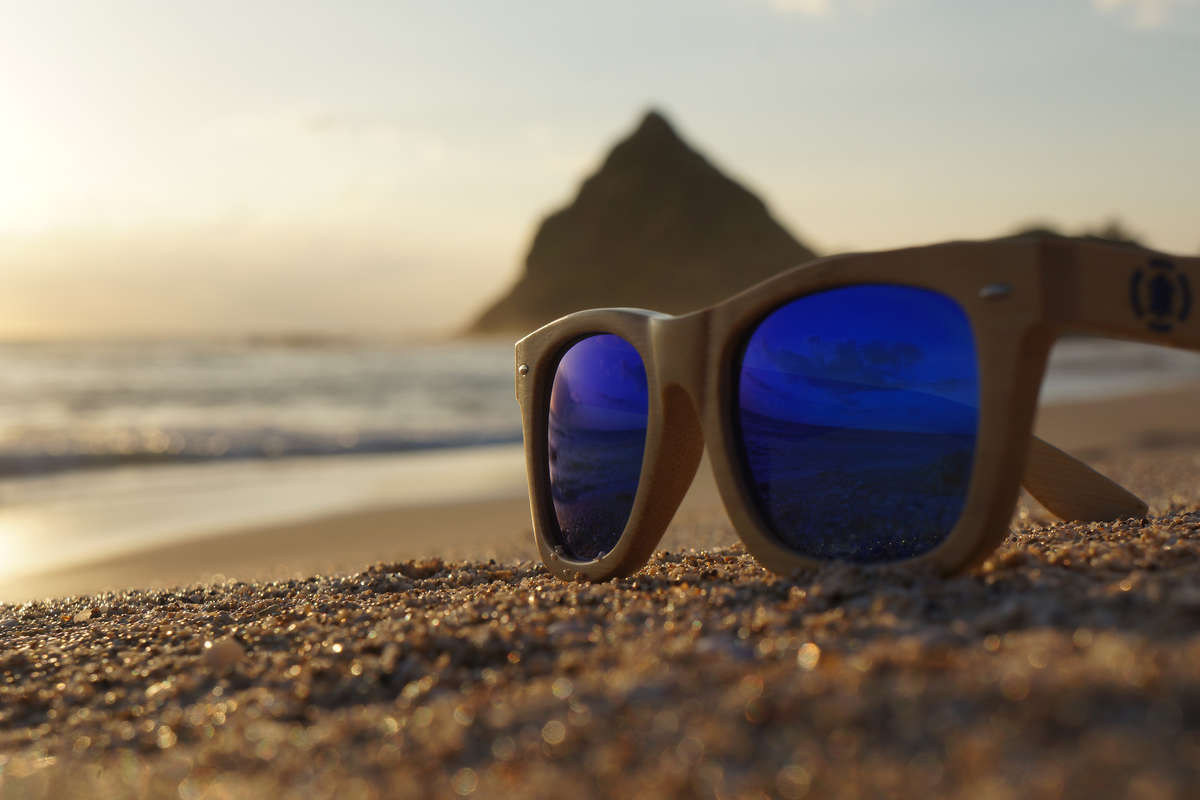 Designed With Style, Built to Last
Born from natural materials, our shades are made with 100% organic bamboo. We design our frames with styles that flow from nature to the city.
Browse