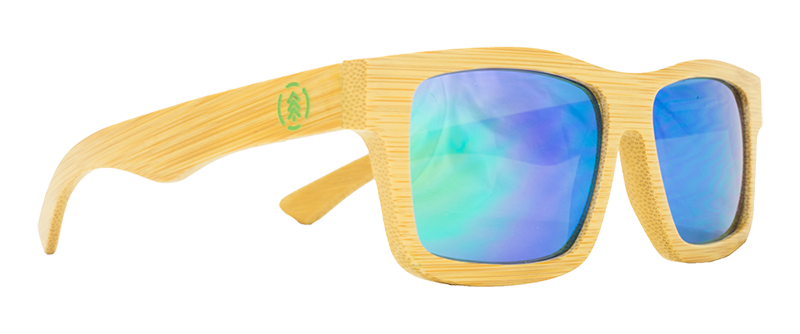 Lenses that do more than just look good!
Sunglasses are a fashionable accessory of a very special kind. Needless to say, they must protect our eyes reliably from glare and harmful UV radiation. But they must also be fun to wear. They reflect your personal style and personality – and not just when the sun is shining! All our shades use Zeiss Lenses. Follow the link below to learn more about our lenses.
Zeiss Lenses
Many people don't know just how functional and customized sunglasses – and the lenses in particular – can really be these days. Dive into the world of ZEISS sunglasses and discover what sunglass type you are, what functions your individualized sunglasses need and what sort of sunglass lenses are right for you: polarizing, self-tinting or for lenses featuring precisely the customized tint you want. Take your pick!
Quality Materials for a Quality Product
We source the best recycled materials we can find. Our bamboo is sourced from various parts of Southeast Asia. Not only does the product look great, but it's strong and durable as well. Not to mention our glasses float! So no more losing your expensive shades in the waves!